Explore our range of authentic works of art
Dream beyond the ordinary and explore a realm of beguiling artistry and enchantment with the Fearlessly Authentic collection — a spellbinding selection of magical wonders.
Click to shop
Earrings - Resplendent Flowers
Expressive art on Phone Pouch
SoulMutt
The journey of life is sweeter when travelled with a dog. It is amazing how much love and laughter they bring into our lives. 
shop soulmutt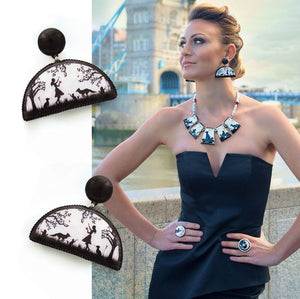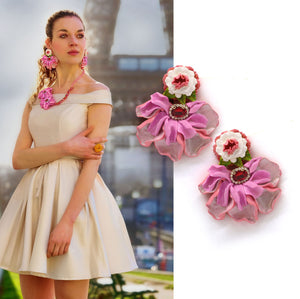 Intricate
Life isn't perfect, but your dressing can be. Dress for the life you deserve
Shop Intricate